topper AIR
---
Features

perfect lying comfort
for protection of the mattress

Cover

sleep safety cover with integrated wetness protection and TENCEL® refinement

Core

3D air-cushion layer for unique ventilation and perfect point-by-point elasticity
---
---
Trader search
Washing and care instructions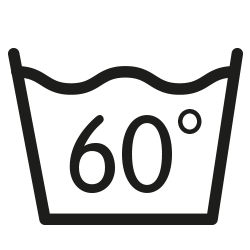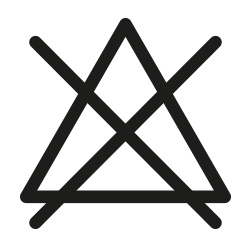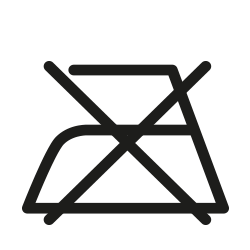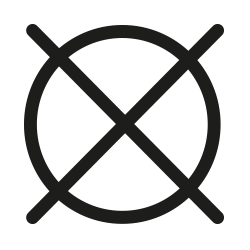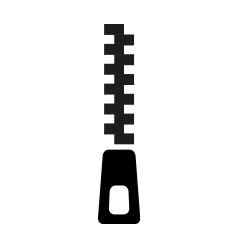 Certificates




3D air-cushion layer
Due to their numerous individual polyester threads, 3D air-cushion layers are incomparably breathable and extremely point-by-point elastic. This allows your baby to breathe more freely, without sweating.
Polyester
Polyester is a particularly durable and elastic fibre – therefore it is particularly suitable for mattress covers, and enhances them.
TENCEL (lyocell)
With TENCEL®, a new age of fibre technology has been introduced. TENCEL® is a cellulose fibre and is obtained from wood in an environmentally-friendly process. It unites the advantages of many fibres: as fine as silk, as strong as polyester, as easy to care for as acrylic, as cool and pleasant to the touch as linen, as warm as wool; it also absorbs substantially more water vapour than cotton.
Lavender/ melissa oil
Lavender and melissa are known for their sleep-promoting effects; in addition, these 100% natural oils help to inhibit bacteria and fungi. The lavender and melissa oil treatment is neutral in odour and can be washed out.
Washable fleece
100 % polyester | Washable fleece is a washable hollow fibre that is ideally suited for babies with allergies. It has high resilience and adds cushioning to Träumeland mattress covers.
Do I require an additional cover to the wetness protection integrated into the cover?
For mattresses with Träumeland "sleep safety" or "sleep fresh" covers, no additional cover is required for wetness protection, as long as your baby is wearing a nappy. These covers have the wetness protection function integrated into the mattress cover. Additional wetness protection covers stop not only the moisture, but also the ventilation and should therefore not be used.
From when can I use an air-tight wetness protection cover?
We recommend that you do not use a watertight or air-tight wetness protection cover until after your child has finished wearing nappies. During the initial two years of life, you should certainly never use air-tight materials in a baby bed. A mattress core will sufficiently protected with the Träumeland "sleep safety" and "sleep fresh" mattress covers at this age of the child.